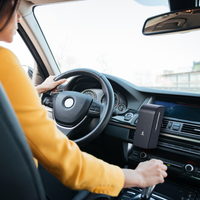 Automated Back seat & Air vent Dispensers
Unique attachment and stable support allows' for customers to gain confidence in living in the new normal whilst travelling in vehicles. The automated dispenser design ensures a contactless dispensing experience.
Buy Now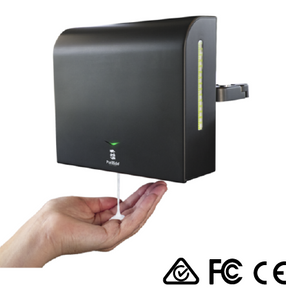 Automated Back Seat Dispenser
Our automated dispensers are uniquely designed and patented, they have been engineered to suit a safe ride contactless vehicle experience.
a. The dispensers have been quality tested to the following industry standards (RCM and FCC).
b. Our dispensers are made from high quality polycarbonate material. Our Sanitizer cartridges are made from recycled Polypropylene material reducing single use plastic a sustainable impact on the earth.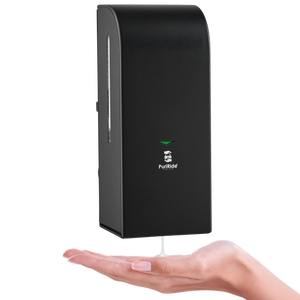 Automated Air Vent Dispenser
Bring confidence, peace of mind and comfort back to your driving and outdoor experience, never worry again with the ability to sanitize your hands when entering or departing the vehicle having full control over the purification of your hands
Why us?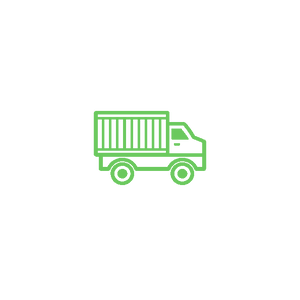 Lightning Speed Delivery Intergalactic Protection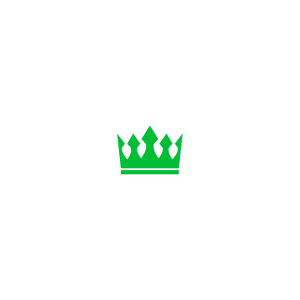 Quality Guaranteed
All products are put to tests